Nutritionist London
"The doctor of the future will no longer treat the human frame with drugs, but will rather cure and prevent disease with nutrition".
Hi, I am Maddie and welcome to the Holistic Health and Nutrition .
Personal training qualification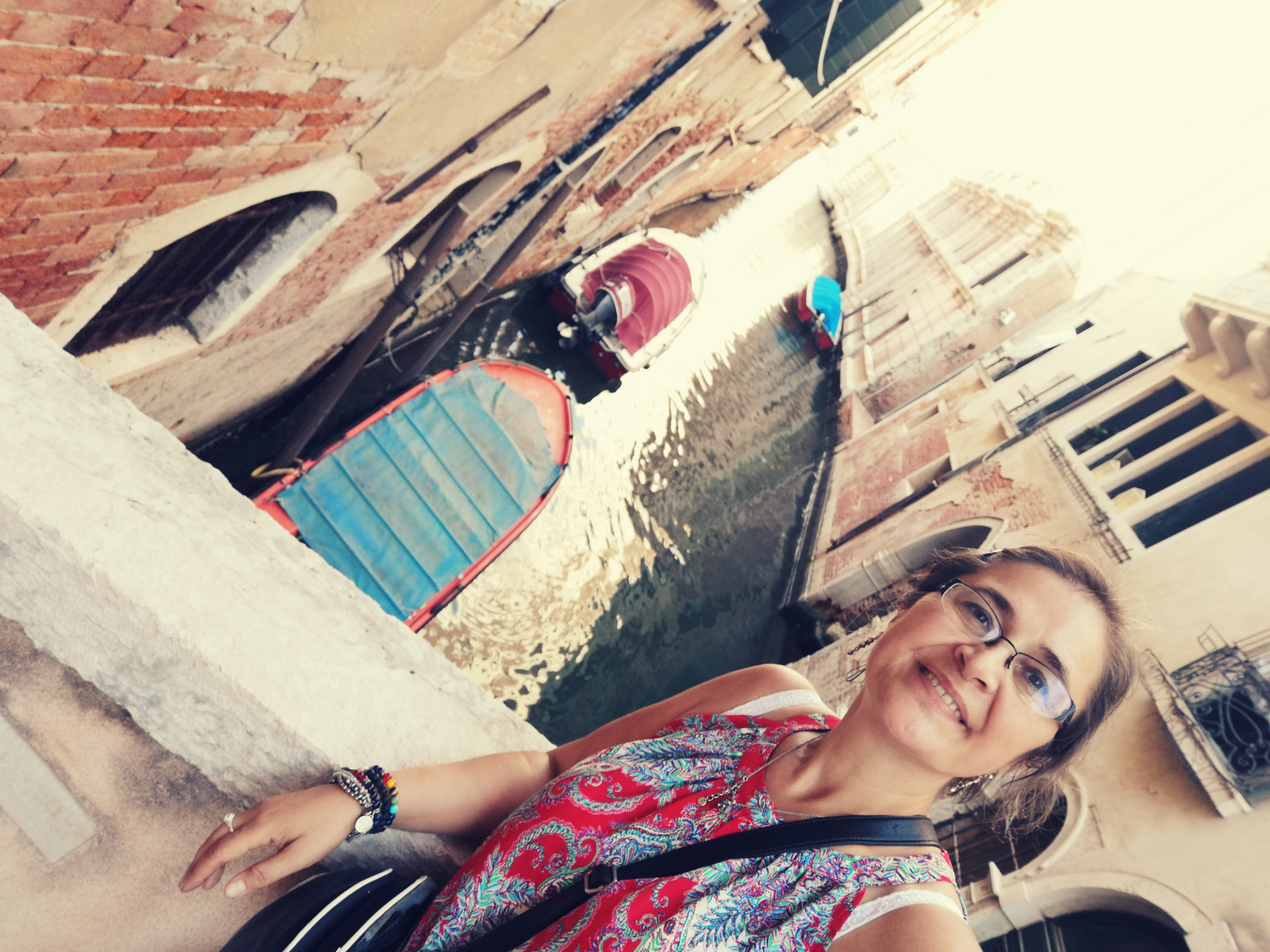 Master of Science in Clinical Nutrition Roehampton University London with Distinction and Clinical Nutritionist registered with Association for Nutrition London UK 2020. Nutritionist London
Herbal Medicine Blackford Centre 2018
Registered Nurse (NMC) graduate Middlesex University 2017
Manual Lymphatic Drainage Massage therapist- London School of Massage 2017
Advanced Diploma in Nutrition and Weight Management: Childhood Nutrition, weight loss & Obesity Prevention+ Client Psychology & Motivation+Nutrition and Weight Management, Clinical and sports nutrition and Exercise+Pre- and Post-natal Nutrition 2015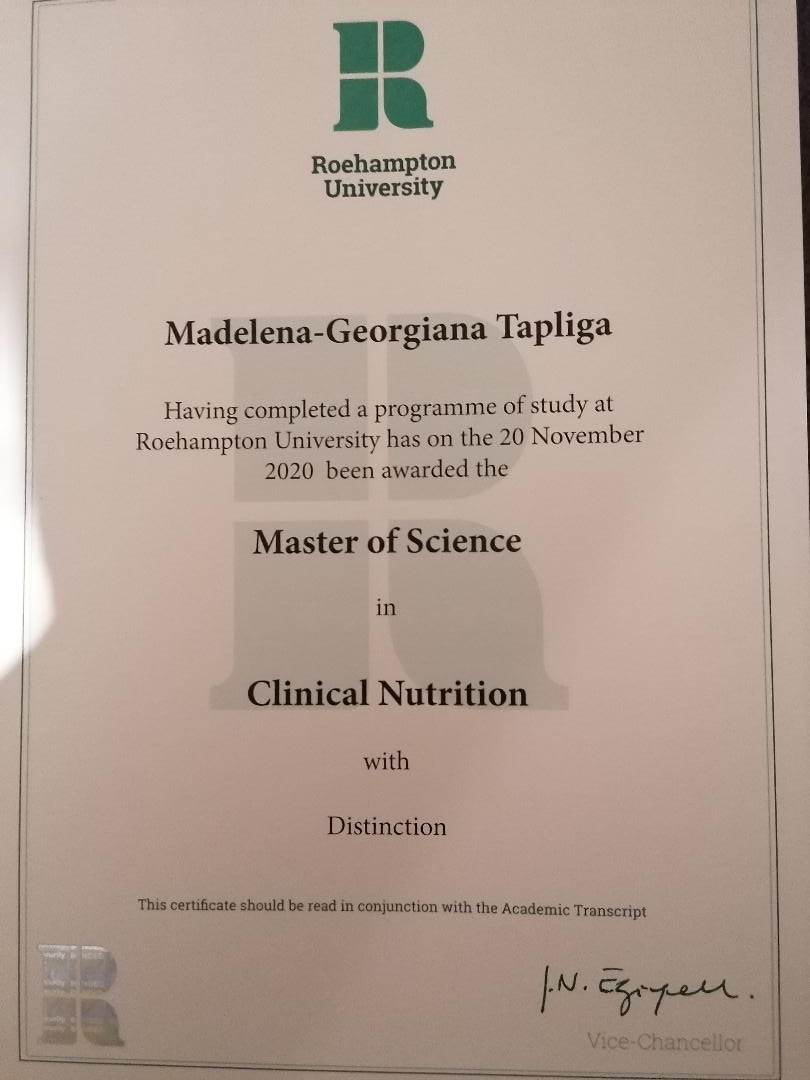 What does the nutritionist do at Holistic Health and Nutrition?
There is something incredibly gratifying about helping people to regain optimal health: health- mind, body, and spirit. I am privileged to work with people from all walks of life.
I have a deep understanding of the human body and how it works, as well as the different ways that herbal medicine and nutrition can be used to promote healing and general health.
Because of my own suffering: being diagnosed with osteoarthritis and weight issues, I know that it is possible to walk through the darkness and into the light. During my own journey of healing, I discovered Herbal Medicine and the healing properties of plants.

I believe that nutrition is essential for optimal health and I enjoy teaching people about the importance of incorporating wholesome, nutritious foods into their diet. I also love herbal medicine and the way that it can be used to support the body's natural healing process
Psychology and my counseling skills allow me to understand my clients and their healing journey on a deeper level.
I have seen firsthand how suffering can lead to healing. I have learned that it is possible to walk through the suffering to some sense of peace and understanding. I believe that healing is more than just the absence of physical pain. It is also about the presence of love, compassion, and hope. I believe that herbal medicine, dietary advice, and lifestyle choices can play an important role in the healing process.
My holistic approach allows me to tailor my treatments to the individual taking into account the whole person – mind, body, and spirit providing them with the best possible care and support, providing realistic and helpful advice.

However, I think it's important to remember that we are not the real healers- our role is simply to facilitate healing within another person. My aim is to empower people with knowledge and skills that will help them regain their optimal health and enjoy every moment of their life. I believe that we are all capable of healing ourselves, but sometimes we need a little help remembering how. That is where I come in. As a reflection of what is possible, I can show others the path to healing. But ultimately it is up to them to decide what to do with that information. I am simply a guide on the journey back to wellness
I believe that everyone has the potential to heal from their suffering and lead a fulfilling life
Nutritionist London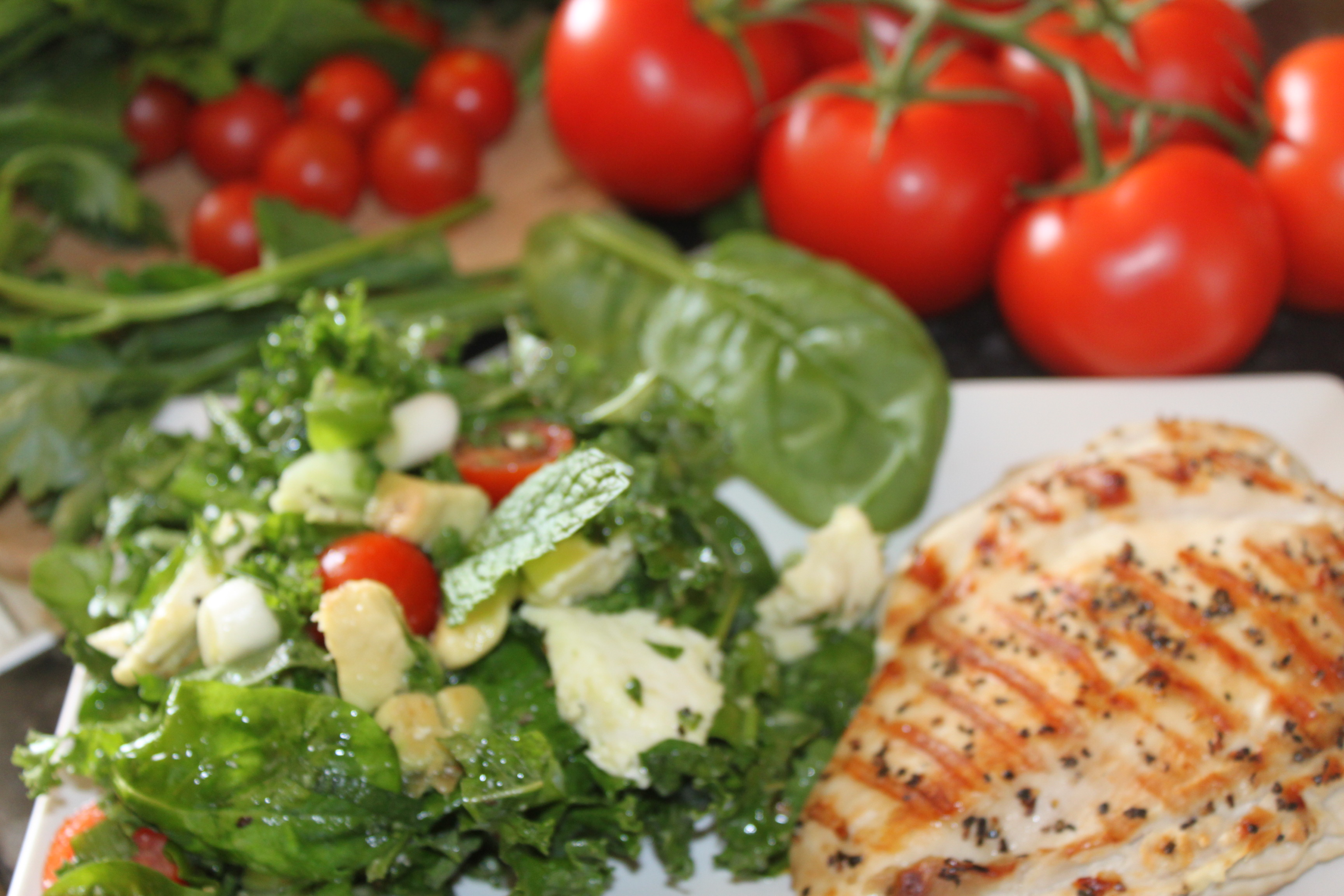 My specialities: Malnutrition (diet advice weight gain),  Weight management (weight loss, fat loss nutrition, difficulty losing weight, high cholesterol), bariatric surgery recovery and lifestyle advices, recovery post surgery, gastrointestinal and colorectal health, cardiac disease, diabetes type 2, food sensitivities, food intolerances,   food intolerance testing, healthy skin, family and meal planning, nutrient deficiencies, thyroid disorders,  digestive health SIBO, polycystic ovarian syndrome (PCOS), Hypochlorhydria (low acid gastric), Immune system,  Arthritis, relationship with food, nutritional support, vegetarian and vegan diets, mindfulness eating, stress management, dietary advice, recipe developer, personalised nutrition. Intermittent Fasting, evidence based nutrition, sounds therapy, manual lymphatic drainage massage.
Contact me for 15 min free consultation!