Benefits of having blood test with medical reports at home
Blood samples can be life-saving, yet most of us don't like going to GP or private doctors. Fortunately, having private phlebotomy services at home is becoming an increasingly viable option in London. With a few clicks of a button, you can have a mobile phlebotomist come to your home or office and draw blood samples for testing. This eliminates the inconvenience of having to take time off work or use public transport to visit blood labs. It also offers an additional layer of wellbeing through privacy and convenience in the comfort of your own space. Having blood test at home further shortens wait times as your laboratory sample is instantly gathered and properly labeled, ready for analysis. It's one more way technology makes it easier for us to live healthier lives. Client's results in 2 working days.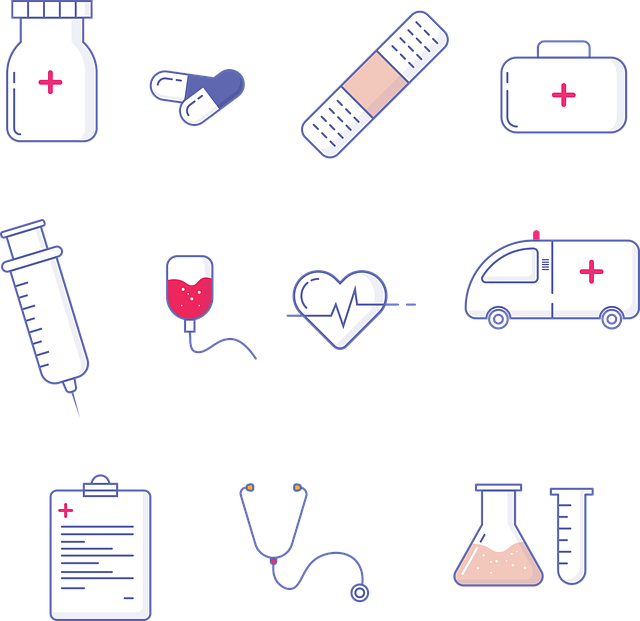 Blood test
Blood sample offer invaluable insights into the state of your health, allowing healthcare professionals to detect disease and understand how organs like kidneys, liver, thyroid and heart are functioning. From diagnosing conditions such as diabetes or cancer to assessing blood clotting abilities – they provide an essential opportunity for proactive wellness management.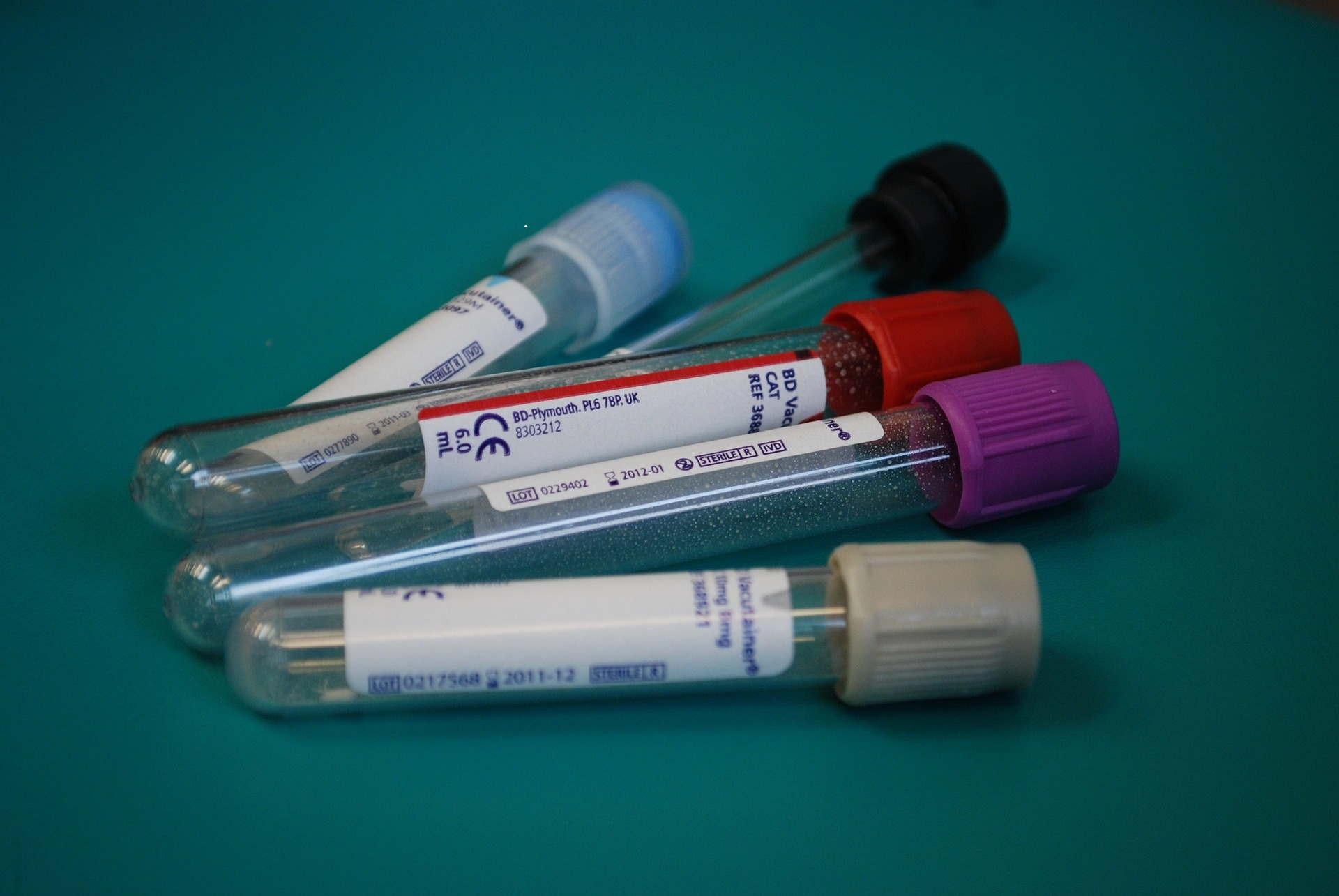 Can phlebotomist draw blood at home?
If you are searching for a private phlebotomy service near me or in your area, then you have come to the right place.
Look no further! All you have to do is book an appointment on our website!
Holistic Health and Nutrition provides mobile phlebotomy services that allow you to get your blood tests done from the comfort of your own home or your office. We offer highly experienced nurses or the right qualified trained phlebotomist to take the blood sample in a professional way, at affordable prices, providing high standard home visit.
Mobile Phlebotomist Cares About You
Blood draw at home is conducted in the exact same way that a laboratory blood test would take place.

What should a phlebotomist do when?
Blood tests are a very common medical procedure and fortunately don't require any special preparations in most cases.For other blood tests, fasting for 8-12 hours before may be necessary for the most accurate results. During the blood test, a small sample of blood is taken from your body either through a needle inserted into a vein in your arm or via a finger prick. While it can cause some short term discomfort, the procedure is typically quick and straightforward.
Our services
Unsure of which blood test to order?
We can help you figure out which blood test is best for you and your health goals. Our team of experts are here to guide you through the process and answer any questions you may have.
Once you know which blood test is right for you, we can help you test kit order it quickly and easily online. Plus, we offer free delivery
Order your blood test kit today! Book a 15 minutes consultation now! We are here to help you!
Phlebotomy services
Nutrition test
Mental Health test
PCOS blood test
Private blood draw Mobile London works with UKAS accredited laboratories only
Madelena Tapliga
MSc Clinical Nutritionist, accredited Nutritionist of UK from Association for Nutrition (AfN) London
Herbal Medicine
MLD therapist